<! --error popup start --> <! -- existing starts -->
Sorry, This job is expired.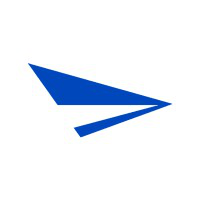 Keywords / Skills :

Teradata, "terdata developer", SQL, "Teradata load utilities", architecture, DW, "ETL concepts", Datawarehousing
---
Job Description
Teradata developer with 4-7 yrs of experience.
Good in SQL writing
Good understanding of Teradata load utilities, architecture
fair understanding of DW,ETL concepts
Location: Mumbai
Notice Period : 30 days
Experience : 4 to 7 years


---
About Company
VDart is an IT Solutions organization, headquartered in Alpharetta, Georgia with operational presence in the US and India. VDart Inc is one of the leading Information Technology (IT) service provider in the nation. VDart has augmented their staff with highly qualified and trained consultants who are experienced and certified with the latest technologies in their specific domains. Their professionalism and expertise have added value to our customer's projects. VDart is also a preferred vendor to dozens of Fortune 500/1000 Corporations, and other IT consulting firms.
People also viewed
Career Advice to Find Better