<! --error popup start --> <! -- existing starts -->
Audit manager/Audit Executive
Audit manager/Audit Executive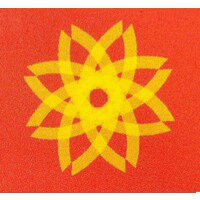 Keywords / Skills :

"experience in SEBI compliance areas depository participants, concurrent and internal audit of DEPOSITORY PARTICIPANTS (preferably CDSL DPs) and STOCK BROKERS.
---
Job Description
Handling the depository participant audit team / stock broker internal audit team

 Managing concurrent and internal audits of depository participants / stock brokers

 This would involve travelling all across India for conducting the audits.

 Candidate will also be responsible for final reporting of the audits conducted.


---
About Company
We are practicing chartered accountants specializing in the area of audit of financial intermediaries
(Stock Brokers, Commodity Brokers, Depository Participants, PMS companies, Insurance Companies,
Gold Loan branch audits.
Career Advice to Find Better