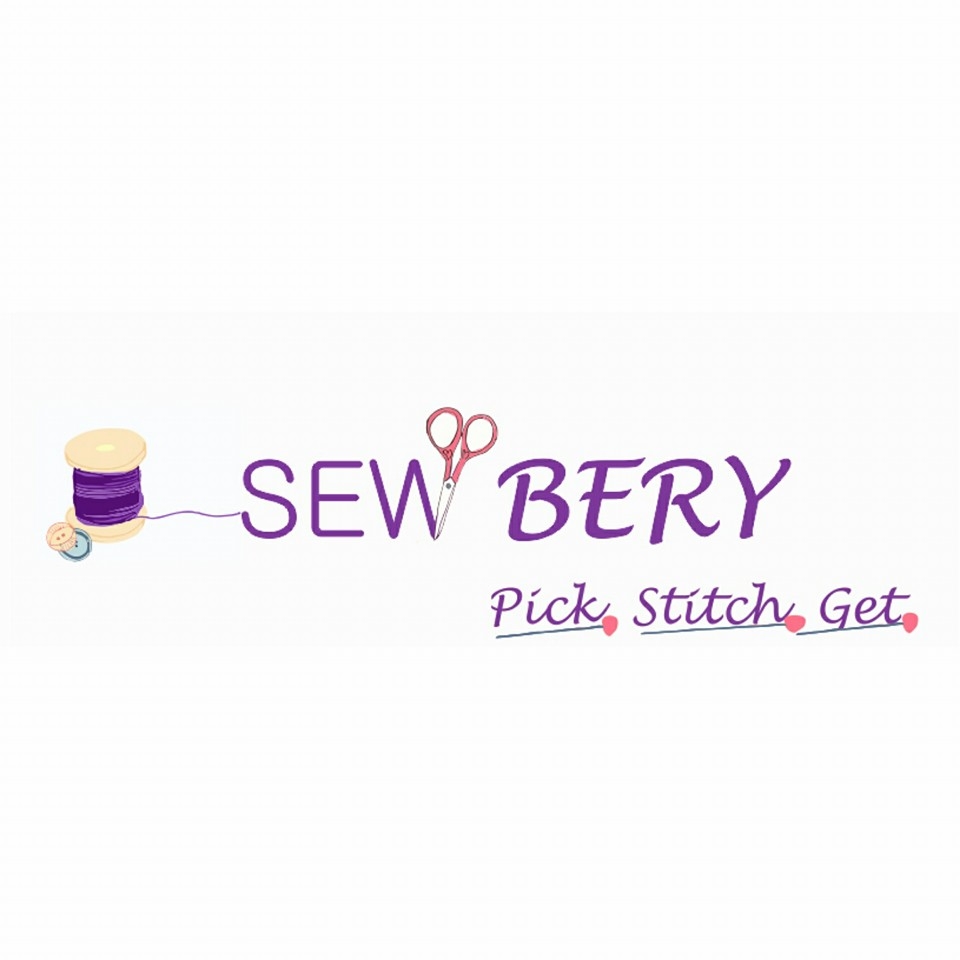 Sewbery
eCommerce
4 employees
About Us
Sewbery is a firm where we customize dresses as per the ideas and wishes of our customers. We are a small startup based in Navi Mumbai. Everything is sewn as per your demand.
Meet the Founder
Rushab Mehta

I am currently pursuing my BMS degree with CS course on the side and running this firm since 1 year.
Funding Pitch
10000000
The funds will be utilized in team building and marketing and increasing variety in our products.